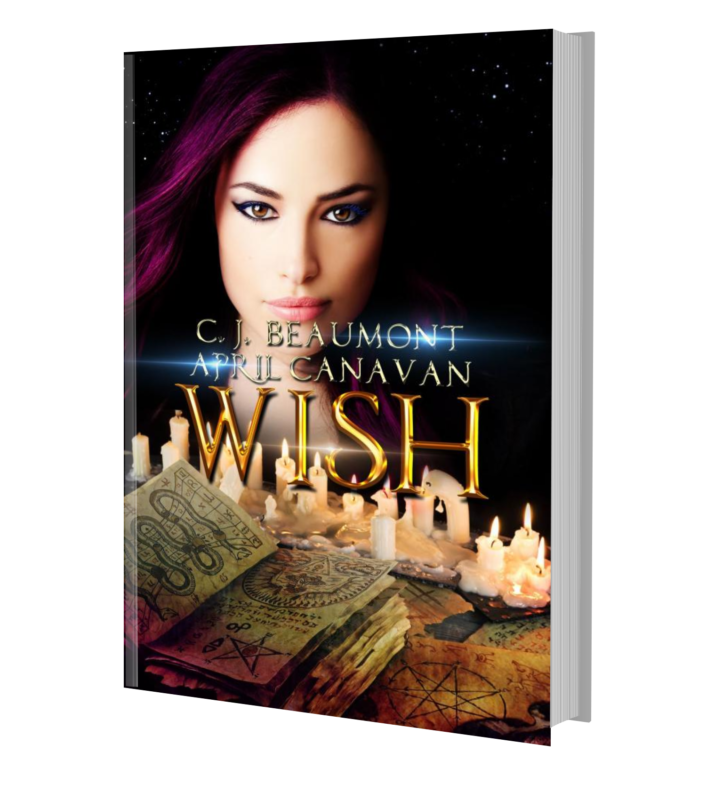 In a coven full of snarky sexpots, Melody Chambers is a joke. Her attempts at magic can best be described as a series of spectacular screw-ups, and it's all because she hasn't fully embraced her womanhood despite her age. If she doesn't unlock her full potential soon, her magic could be lost forever. So, her meddlesome but well-meaning familiar suggests they use a love potion to summon a lover to fix her situation.
Mel's been holding out for Mr. Perfect, but she has no idea what to do with him when that's exactly what she gets after trying to summon an average joe to help her get rid of her virginity problem. Darius is everything she's ever wished for in a man, except he's an incubus and she knows he's way out of her league.
The longer Darius is around, the harder it is for Mel to decide what she wants more: to unleash her magic, or to hang on to Mr. Perfect for as long as she can.
Readers who love the Carina Press Sexy Bits line for its short, sexy reads and those who love the quirky, magical hilarity of Janet Evanovich and Phoef Sutton's Lizzy and Diesel series will devour this Supernatural South standalone novelette.
One-click this enchanting romantic comedy today to discover your new favorite book boyfriend! #dariusforever
More info →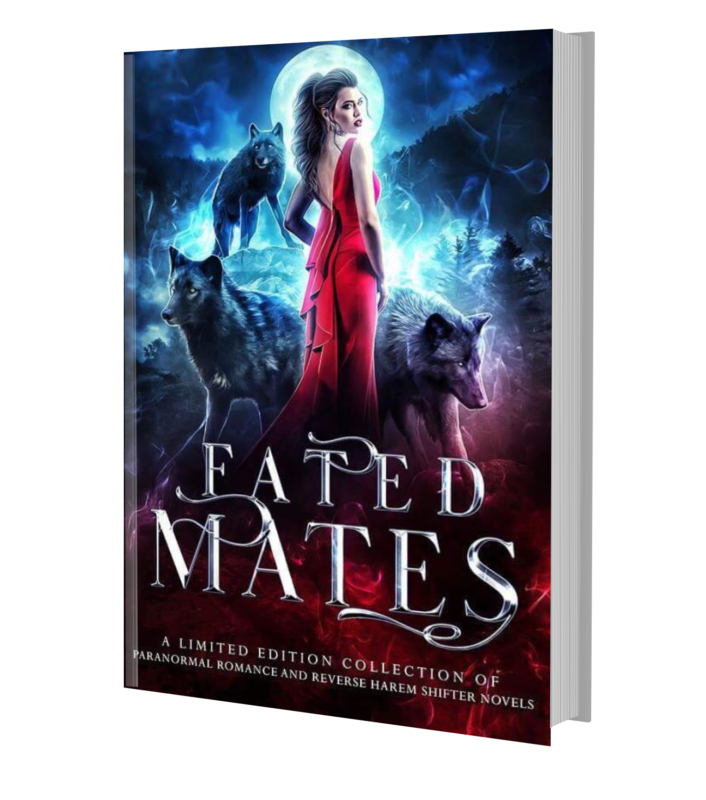 Seductive supernaturals. Steamy reverse harems. A collection that's destined to make you fall in love.
Alpha females, powerful packs, sexy shifters, and dark immortals war for dominance in these 23 addictive, entrancing tales.
Join USA Today bestselling authors along with hot new talent as they bring you the Paranormal Romance and Reverse Harem boxed set you've been waiting for.
Don't let destiny pass you by. One-click now and claim your Fated Mates today!
More info →