The Blood Hunter's Dragon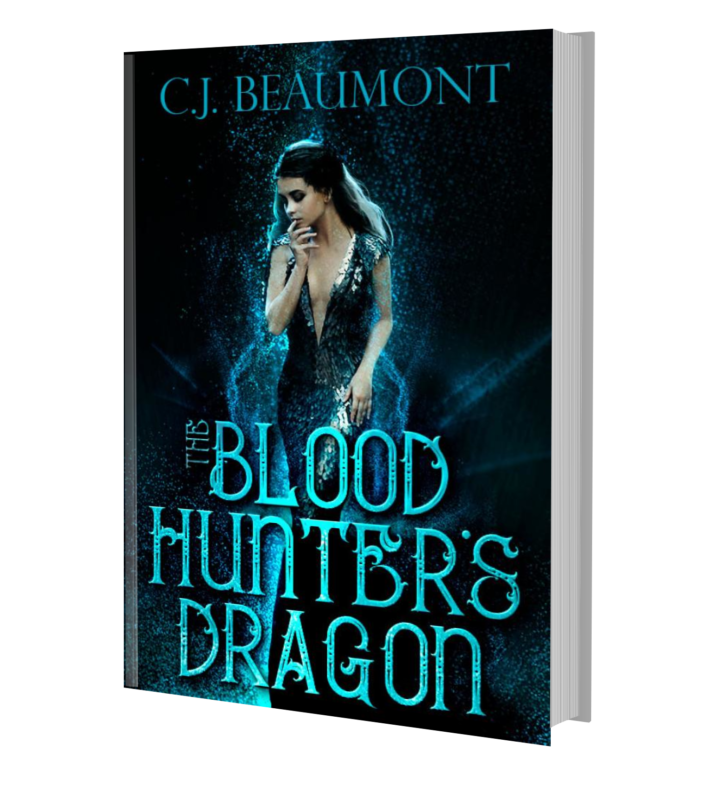 A Vampire and Dragon Shifter Romance
A vampire mercenary. A dragon shifter on the run. An impossible choice.
Virginia Thornton owes the Overlord of Atlanta a blood debt. She's magically bound to serve him as a supernatural bounty hunter, no matter who the mark is. When her former husband's file lands on her desk, it turns her world upside-down. For one thing, Conrad supposedly died right in front of her over 600 years ago. For another, his "death" is what spurred her to beg a vampire to make her immortal so she could spend eternity hunting down her husband's killer.
Now, she has no choice but to hunt down the only man she ever loved. She can't risk another blood hunter claiming the bounty on his head. She must get to him first, if only because he owes her an explanation.
All bounties are dead or alive propositions, but Virginia usually prefers hers dead. When it comes to Conrad, she's willing to break her cardinal rule of hunting. If she lets him live, it could start an unstoppable chain reaction of breaks that can only end with a broken heart or a broken blood bond, and Virginia isn't sure she can survive either option.
Early readers and fans have proclaimed this steamy novella as perfect for readers of Anastasia Chase, Harper Brooks, Kim Richardson.
One click is all it takes to fall in love with The Blood Hunter's Dragon; read it today!
Order Now!