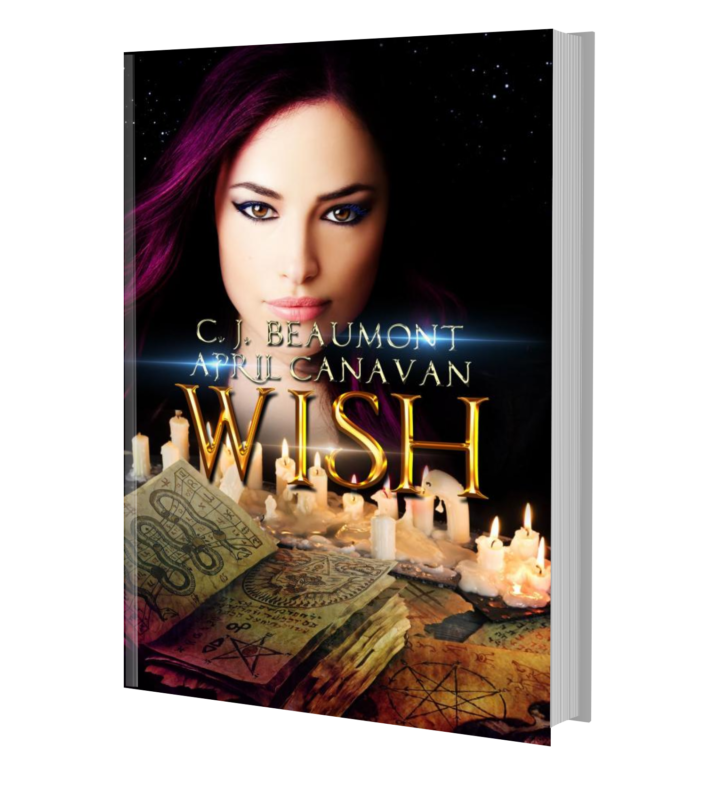 In a coven full of snarky sexpots, Melody Chambers is a joke. Her attempts at magic can best be described as a series of spectacular screw-ups, and it's all because she hasn't fully embraced her womanhood despite her age. If she doesn't unlock her full potential soon, her magic could be lost forever. So, her meddlesome but well-meaning familiar suggests they use a love potion to summon a lover to fix her situation.
Mel's been holding out for Mr. Perfect, but she has no idea what to do with him when that's exactly what she gets after trying to summon an average joe to help her get rid of her virginity problem. Darius is everything she's ever wished for in a man, except he's an incubus and she knows he's way out of her league.
The longer Darius is around, the harder it is for Mel to decide what she wants more: to unleash her magic, or to hang on to Mr. Perfect for as long as she can.
Readers who love the Carina Press Sexy Bits line for its short, sexy reads and those who love the quirky, magical hilarity of Janet Evanovich and Phoef Sutton's Lizzy and Diesel series will devour this Supernatural South standalone novelette.
One-click this enchanting romantic comedy today to discover your new favorite book boyfriend! #dariusforever
More info →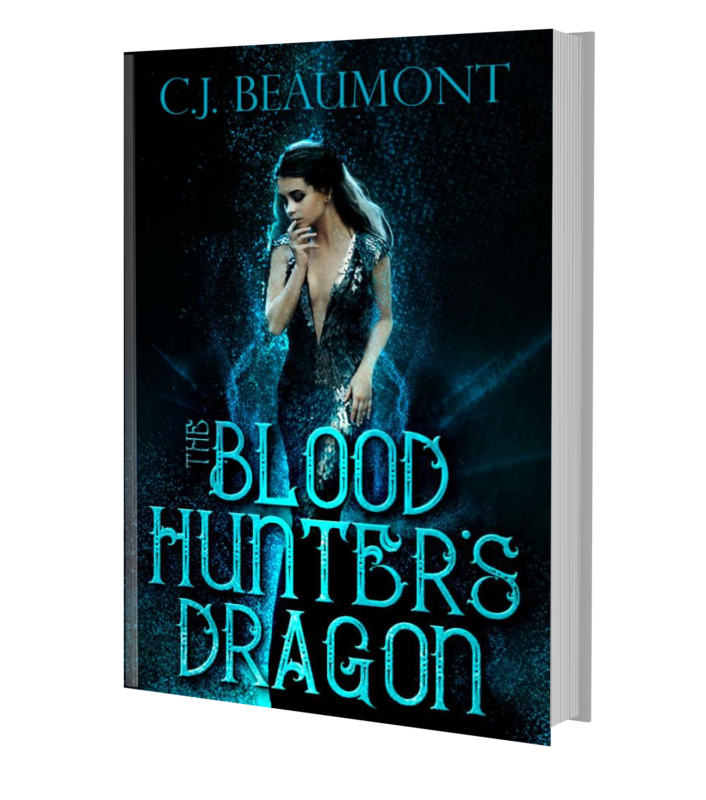 A vampire mercenary. A dragon shifter on the run. An impossible choice.
Virginia Thornton owes the Overlord of Atlanta a blood debt. She's magically bound to serve him as a supernatural bounty hunter, no matter who the mark is. When her former husband's file lands on her desk, it turns her world upside-down. For one thing, Conrad supposedly died right in front of her over 600 years ago. For another, his "death" is what spurred her to beg a vampire to make her immortal so she could spend eternity hunting down her husband's killer.
Now, she has no choice but to hunt down the only man she ever loved. She can't risk another blood hunter claiming the bounty on his head. She must get to him first, if only because he owes her an explanation.
All bounties are dead or alive propositions, but Virginia usually prefers hers dead. When it comes to Conrad, she's willing to break her cardinal rule of hunting. If she lets him live, it could start an unstoppable chain reaction of breaks that can only end with a broken heart or a broken blood bond, and Virginia isn't sure she can survive either option.
Early readers and fans have proclaimed this steamy novella as perfect for readers of Anastasia Chase, Harper Brooks, Kim Richardson.
One click is all it takes to fall in love with The Blood Hunter's Dragon; read it today!
More info →