Outfoxing the Alpha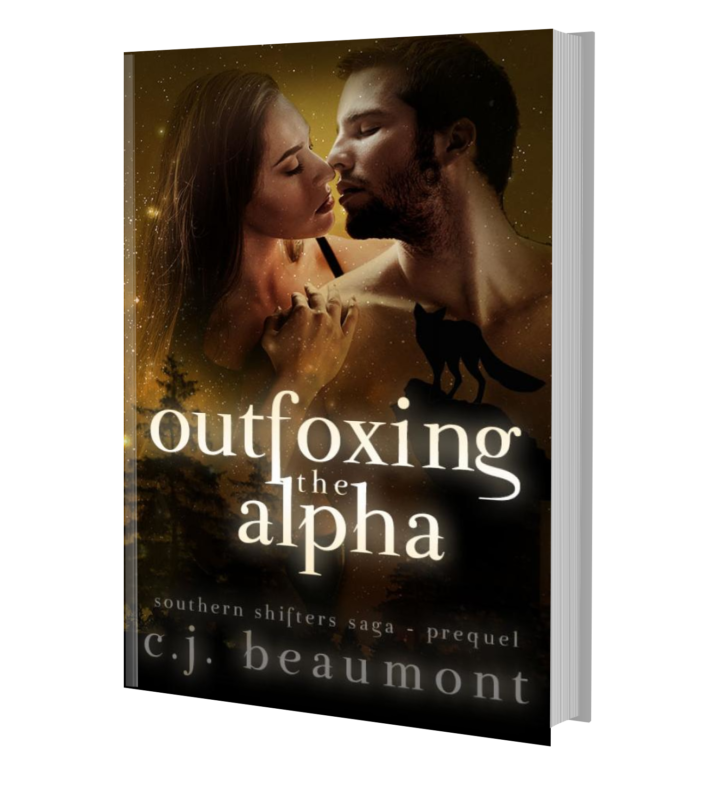 When you dump a guy for deceiving you, breaking into his place to recover a family heirloom should be fair play, but Joelle gets more than she bargained for when she discovers her ex is a fox shifter who's trying to stop a supernatural war.
Now Available in Kindle Unlimited!
A sexy ex-boyfriend. A family heirloom. A shocking secret.
Joelle Riddle dumped Marcus Swift for a reason. All his lying and sneaking around seemed to point to a pretty obvious conclusion, and she deserved better.
Unfortunately for Jo, she was so angry that she stormed out without grabbing her favorite necklace—a gold chain with her recently deceased grandfather's lodge ring hanging on it. She wants nothing more than to get it back, but she refuses to talk to Marcus to make that happen.
The obvious solution is to sneak in his place and steal it back while he's not home. It's just Jo's luck that things don't go according to plan as she's suddenly thrust into a world of supernatural secrets beyond anything she's ever expected.
Order Now!