Possessing the Alpha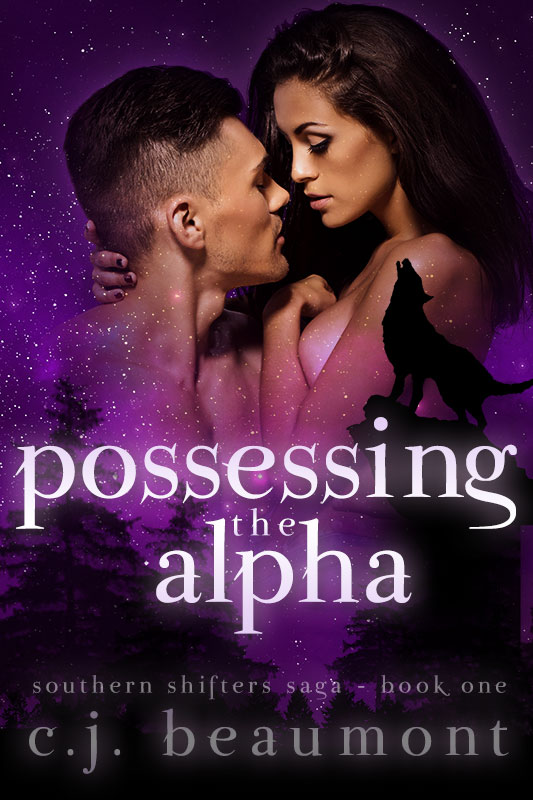 An ailing alpha. A rival pack. An unprepared heir.
Despite preparing her entire life to accept her blood legacy, Lucy Blackburn won't inherit the role as seamlessly as her ancestors—if she can even manage to inherit it at all. And her failure to do so could mean the extinction of her pack.
All it takes is three little words from the pack beta—"You're not ready."—and all of her hard work and hundreds of years of tradition are destroyed. With a pack of lawless coyotes moving into the Blackburn wolfpack's territory, a war is on the horizon...with no alpha around to save them.
Lucy should be fighting for her rightful place as alpha to save her people, but the more time she spends with the pack beta, the more dangerous her attraction to him becomes. If she fails to overcome the distraction, his ruling may spell an end to the Blackburn Legacy. Forever.
Order Now!